one dedicated chess computer was illegally cloned by eastern germany (GDR) and sold into the world.
With components from eastern germany they copied the Fidelity Chess Challenger 10 (we don't know which version) and made a kind of remake of Ron Nelsons Fidelity machine.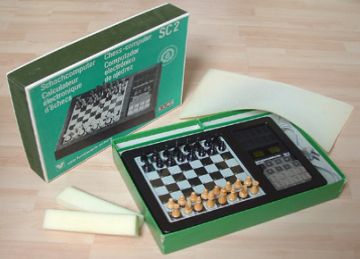 They even copied the flickering of the oooo display between odd and even plies.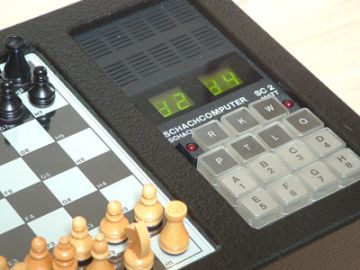 http://www.schach-computer.info/wiki/index.php/SC_2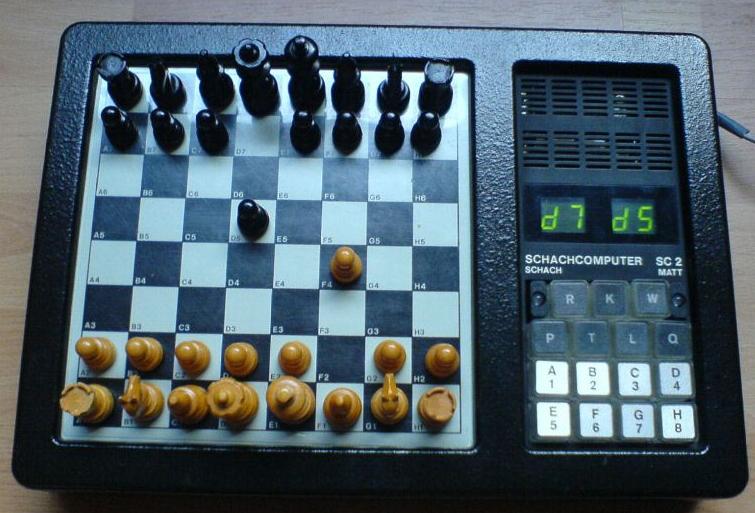 my version had a slightly different box, where the red picture with the young
girl playing chess is put above the original green box picture.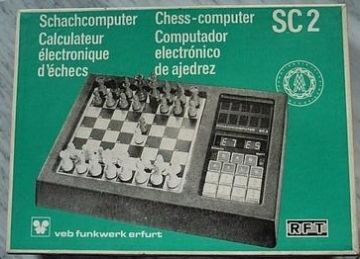 here how my box looks: