For those who like to try something else for a change: why not make your engine play Spartan Chess? As this is a completely new Chess variant, you won't have a 30-year and 3000 Elo disadvantage compared to existing engines, and thus a much more level playing field. Spartan Chess is played on a normal 8x8 board, and is of similar complexity as orthodox Chess (and thus also quite playable for Humans). And it seems to have a much lower draw rate than the latter.
If there is enough interest, we can organize a tournament.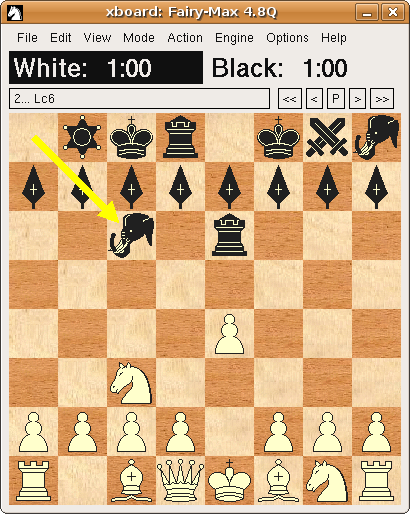 What makes Spartan Chess so interesting, is that white and black play with different pieces; the only pieces they have in common are the Kings. So you can never get in an end-game with equal material! This means it is very hard to have a dead draw; end-games are always very interesting and dynamic. What makes it similar to Chess is that white ('the Persians') play with orthodoox FIDE pieces. But the black has a completely different opening setup, with pieces that move in other ways. And a nice twist is that black starts with two Kings!
Because the board is 8x8 and each side has 6 piece types, it might not be difficult to convert your normal Chess engine to a Spartan Chess engine.
http://www.spartanchessonline.com